Monica Puig
WTT Season: 2nd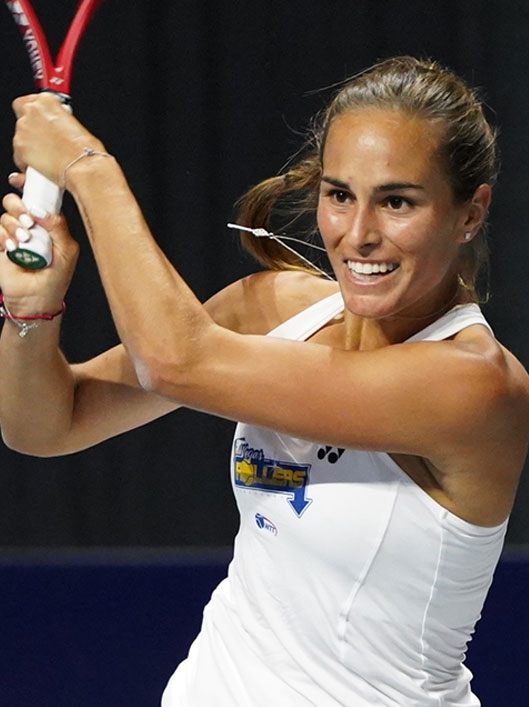 birthplace
San Juan, Puerto Rico

Player highlights
Named to the 2020 WTT All-Star Match.
Will be playing her first WTT season in 2019 for the Vegas Rollers.
Achieved a career-high WTA singles ranking of No. 27 in September 2016.
At the Olympic Games in Rio de Janeiro, she won the Women's single gold medal (2016).
First athlete to win an Olympic gold medal representing Puerto Rico.
In 2014, she played and won her first WTA final in Strasbourg.
Won the gold medal at the Central American and Caribbean Games in Veracruz, Mexico (2014).
She won her first 50K tournament at Joue-les-Tours, France in 2012.
@MonicaAce93
@monicaace93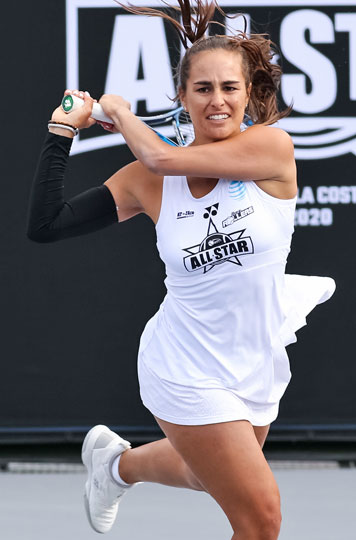 Let's Socialize